Very small, box-shaped design. Easily assembled into any machinery.

Since origin detection mechanism loaded, eliminates to readjust whenever
power is turned off.

A unique bottom-positioned design prevents excessive tightening on stem thus
eliminates malfunction.IP67 rated.

Designed to meet the EMC Directive and the RoHS Directive.
DIGIMETRON Instrument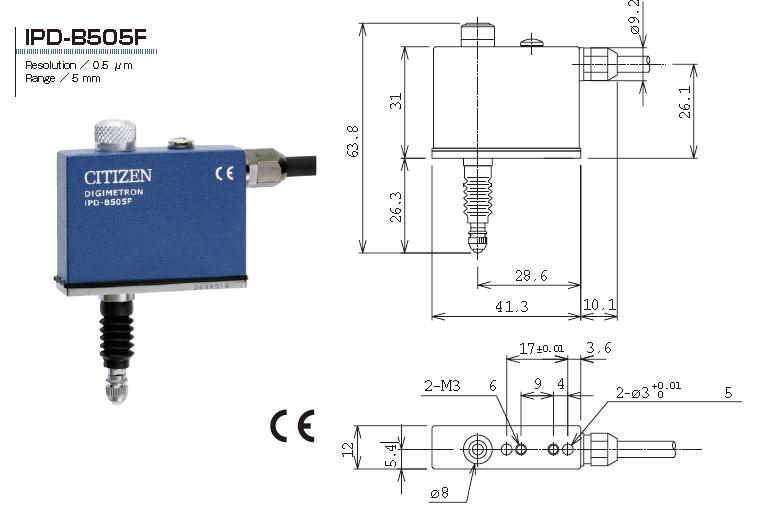 spec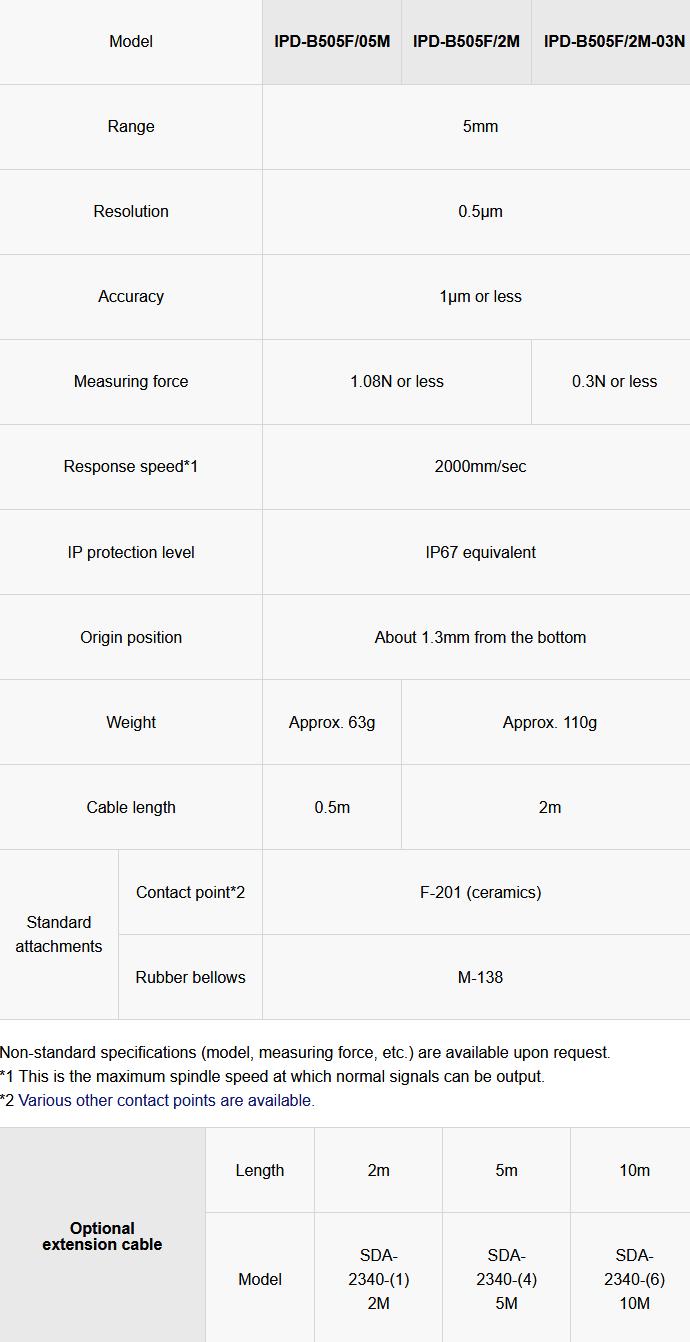 For a better look click on the image above.
PDF Download
Displacement Sensor
Digital Gauge
Electric Micrometer
Signal Indicator & Micro Indicator
Measuring Stand
Options & Accessories