Smallest Indexable Tools!
Momimen Nano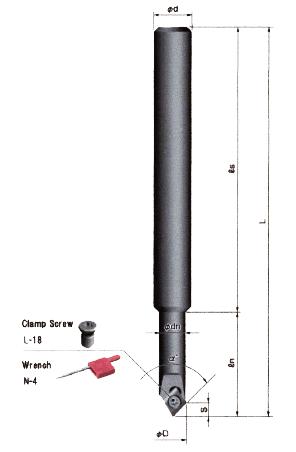 feature
Developed screw-on type smallest Insert (under-neck diameter (66mm)
This will be smallest insert in the existing market.
Small diameter long neck prevents tool interference when processing in the deep area
You can use this tool for engraving process
spec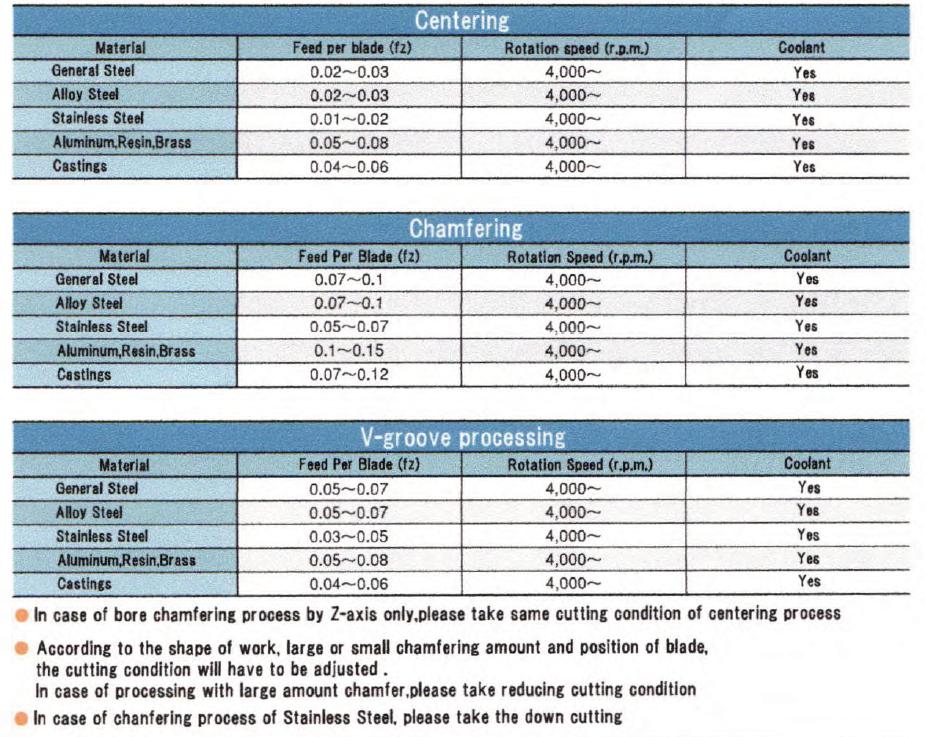 For a better look click on the image above.
PDF Download
Indexable Bore Chamfering Tools
Indexable V-Grooving Tools
Indexable Corner/Side Chamfering Tools
Indexable Rear Spot Surface Chamfering Tools
Indexable Milling Cutters
and more