Measuring Clip be used to hold items on the table to facilitate measurements by Coordinate Measuring Machine, Projector, Microscope, etc. Work piece holding force can be easily adjusted by operating the springs.
Body is machined to within precise tolerance for flatness and square ness.

Miniature Precision Clamp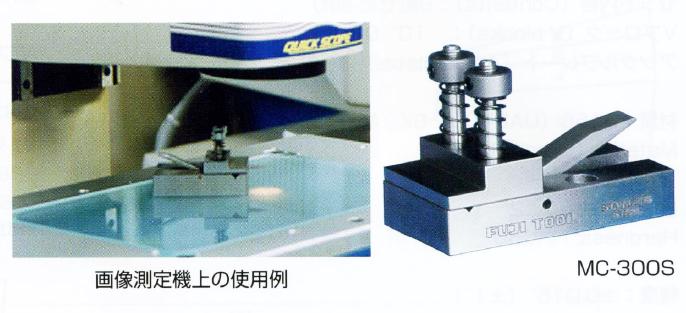 feature
Material: Stainless Steel
Flatness: ±0.01 mm
Squareness: ±0.015mm
spec

For a better look click on the image above.
PDF Download
MEASURING CLIP
MINI-MAGNETIC ATANDS
HANE-CLAMP
LINEAR CLAMP (LINEAR VISE)