For High-speed, High-pressure !
Model ESS fits best for M1 - M3 Synchronized Tapping.
Recommended in the field of mobile phone parts, PC parts, smaller-sized auto parts, semiconductor parts, and medical device parts, etc.

ESS ESS/OHC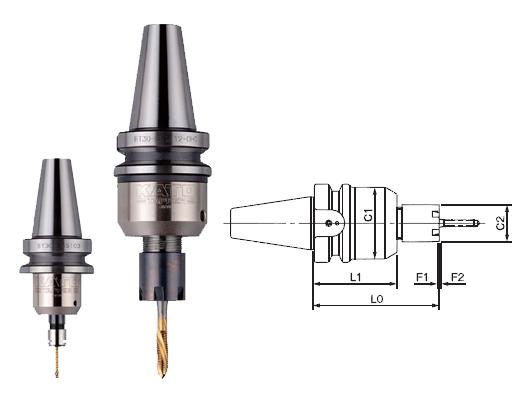 feature
For the best quality of Synchronized Tapping
Compatible with high-speed synchro taps & cemented carbide taps
Center-through-Coolant
Up to 7 MPa ( ESS-OHC )
spec

For a better look click on the image above.
PDF Download
ESS ESS/OHC
SSR-OHC
HA-M-OHC
and more